How Can I Write an Essay About My Career Goals?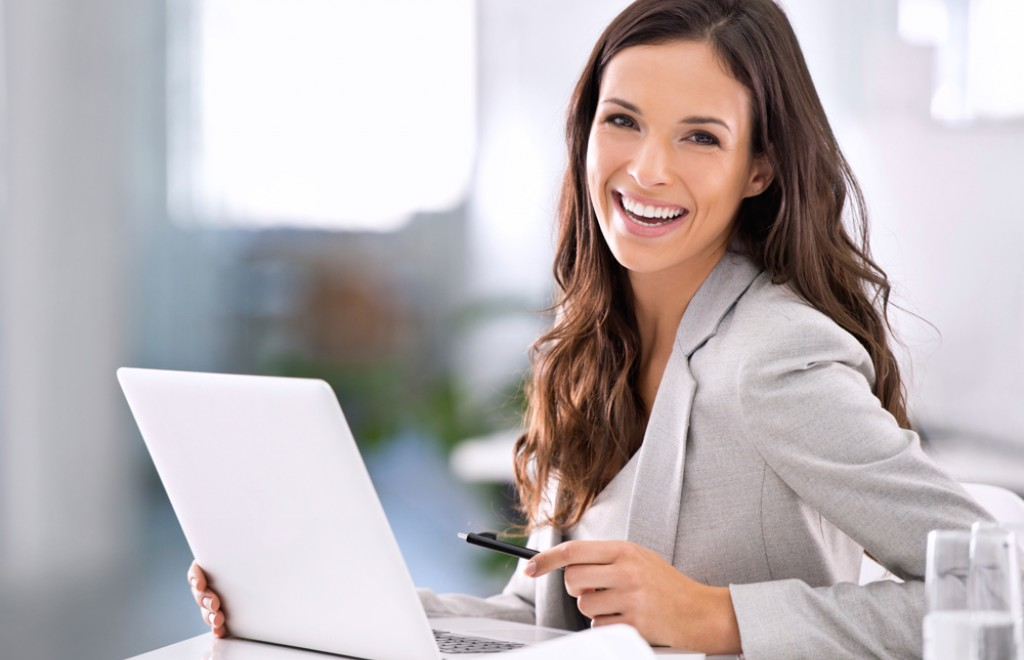 As a college applicant, one must know how to write an excellent career goal essay. However, if you are unsure about your writing skills, get help from a professional writing service like SharkPapers.com
Writing this type of essay will help you hone your writing skills while also giving insight into the future goals that may be important for those still in high school or who have graduated from college and are looking for work.
A great way to practice some writing skills is by crafting unique essays about professional aspirations as well as reflections on what they hope their profession will look like after graduation and during employment down the line.
What is a Career Goal Essay?
A career goals essay is a way to tell colleges what you want to do in the future. You can say what field you want to work in and what achievements you hope to have. Some people may be required to write about short-term or long-term career aspirations.
It helps if your essay is well written and thoughtful because it can help you get into your dream school.
It's not uncommon for people to wonder what their future holds. So if you're applying for a degree program or interviewing for any job, be prepared to answer some difficult questions about your future!
A well-written essay on career goals can help increase the chances of being accepted into a school or getting hired at an interview. Keep in mind these important tips when writing a goal setter:
Where do you see yourself in ten years?
What is your plan concerning education and professional goals?
What are your short-term goals?
What are your long-term career goals?
What are your other life goals?
How to Write a Career Goal Essay?
Following are the steps to write a compelling career goal essay in no time.
1. Acknowledge Goal of Career Essay

Determine what exactly you want the reader to know about you. You can talk about your future aspirations, discuss your short-comings and strengths, tell about your life experiences. In order to know what to include in your essay, first decide on the purpose of your essay. Your career goal essay is a way for colleges to know more about your future goals. So, make sure you convey that in an engaging and interesting manner.

2. Select Short and Long Term Career Paths

Setting your future chosen career goals and achieving them is not an easy process. While some short-term career goals can be reached within a few weeks or months, others may take years to reach the finish line.

To plan for success in this complex game of life, you need to determine both long-term and shorter-term goals by identifying how you will achieve your goals step by step.

3. Select a Suitable Title

A catchy career goal scholarship essay title is the first step in getting people to read your paper. But do you want to be seen as a trendsetter or something more traditional?

How can you convey these ideas through one word, phrase, a quote from a favorite author that reflects who they are and what matters most for this project?

4. Right Structure

Using correct structure is an essential part of writing a personal goal essay. Therefore, right after your application process, start drafting your essay properly with three sections: introduction, body, and conclusion.

5. Proofreading

The final step is to edit and proofread your essay. The careful editing process will ensure that you have avoided any errors in grammar, spelling, punctuation, or word choice by the time all of this work has been done.
Format of Career Goal Essay
Following is the format to write a winning career goal essay:
Introduction

If you want people to understand your essay, start it with an interesting problem or question. Then, tell them what they will learn if they keep reading. Finally, write a strong thesis statement at the end of the introduction that tells them what you will talk about in your essay.

Body Paragraphs

A body paragraph is a way to explain the main idea of your essay. You can also show what goals you want to achieve for a successful career and how you plan on achieving them.

Conclusion

Your conclusion is the most important part of your essay because it summarizes what you want to accomplish and how successful you are at getting there. Try not to be too wordy. Keep things short but still, make sure that all relevant information gets across!
Career Goal Essay Example
Here is an example of a scholarship essay about career goals:
"My name is Patrick Holden, and I am a first-year freshman at the University of Michigan. I am studying the field of Linguistics with the goal of becoming a high school English teacher. I will either major in English and minor in Linguistics or major in Linguistics with a minor in English. After I have completed my core courses in college, I will be able to take more classes related to these fields and narrow down my degree decision.
I did not always want to be an English teacher. I always saw myself in some sort of corporate office, perhaps as an executive assistant or a loan officer at a bank. My father works in the finance office for a car dealership, and my mother works at a call center. I assumed I would follow a similar, albeit boring, path in life.
In my junior year of high school, everything changed. My English teacher inspired me in ways I could have never imagined. She got me to love writing, literature, etymology, and everything about the English language. She made me want to be a better student in all of my classes, and she helped me see the value of education. I decided then that I wanted to inspire other students just as she did for me.
Since both of my parents are working-class citizens, they do not have much money to contribute toward my college expenses. I have earned a tuition scholarship based on my ACT score, but I still need additional funding for books and supplies. English majors have particularly high book costs because we have to purchase multiple books for each class. With the help of this scholarship, I could afford to continue my degree and become an English teacher".
Looking for a Help from Career Goal Essay Writing Service
If you're looking for a great essay writer to work with your material and make it shine, SharkPapers.com is the best essay writing service. We have expert writers who are skilled at crafting stunning essays on any topic from career goals for your admissions!
With our 'write my essay' service, not only will your writing be flawless but also engaging which will grab the reader's attention from the start. The readers wouldn't want to put down their devices once they start reading what's written here. Whether you need help making an impression or just want some guidance before tackling this daunting task yourself, contact us today and check us out!